Our shops
Our first boutique opened its doors in 2010 at 6 Rond-point de Plainpalais, in Geneva. It is within these walls that our first daughter grew up and that the story of Chloé Rose truly began. As time went by, our initial jewelry collections expanded to include our most beautiful finds, works of designers for whom we had a real crush. 
A few years later, a new chapter began with the birth of our little Rose. Our second shop, located at 16 Rue Rousseau, seemed to accompany the expansion of the family. It is the largest of the three and also offers beautiful collections of lifestyle accessories at affordable prices. Made by talented designers, these are great gift ideas for Mother's Day, Father's Day, Christmas, a birthday or the last day of school. 
Then, in 2020, we stumbled upon an arcade that seemed perfect, nestled at 16 Cours de Rive. As if it was meant to be, we managed to get it to become our third space, opened in April 2022. 
Our three stores are designed as an invitation to travel. Even on rainy days, in the middle of winter, or on stressful days, they offer a moment of break and take you into our sunny universe. Decorated in a way that recreates the serene atmosphere that we loved so much during our trips to Indonesia or Morocco, they offer a moment of escape. Wood, rattan, touches of greenery… in addition to the vacation-inspired setting, we make it a point of honor to offer you a warm welcome, attentive listening and experience. A gentle ray of sunshine that makes us forget the hectic pace of the city.
Live Love Chloé Rose
Family Business since 2008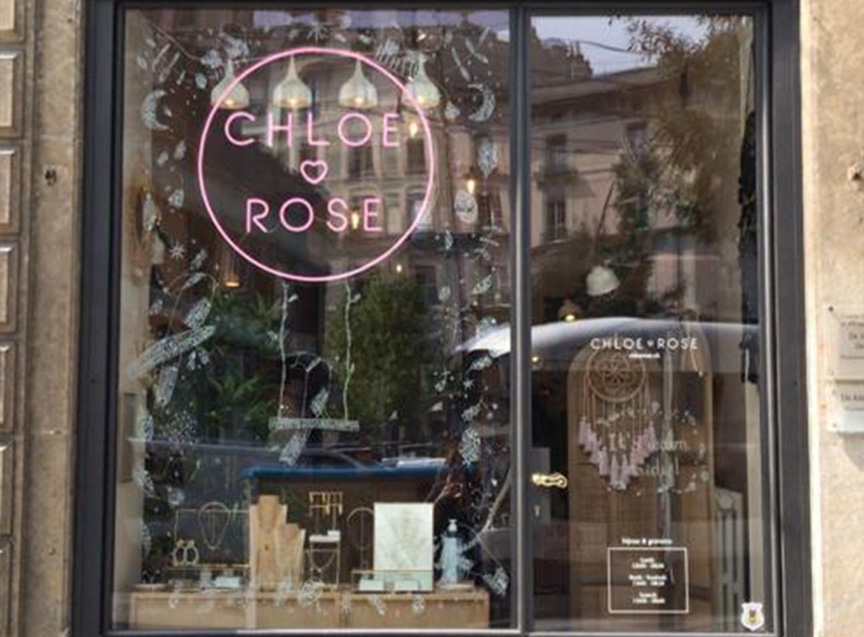 6 Rond-Point de Plainpalais – 1205 Geneve
+41 (0) 78 306 07 00
16 Rue Rousseau – 1201 Geneve
+41 (0) 78 306 46 36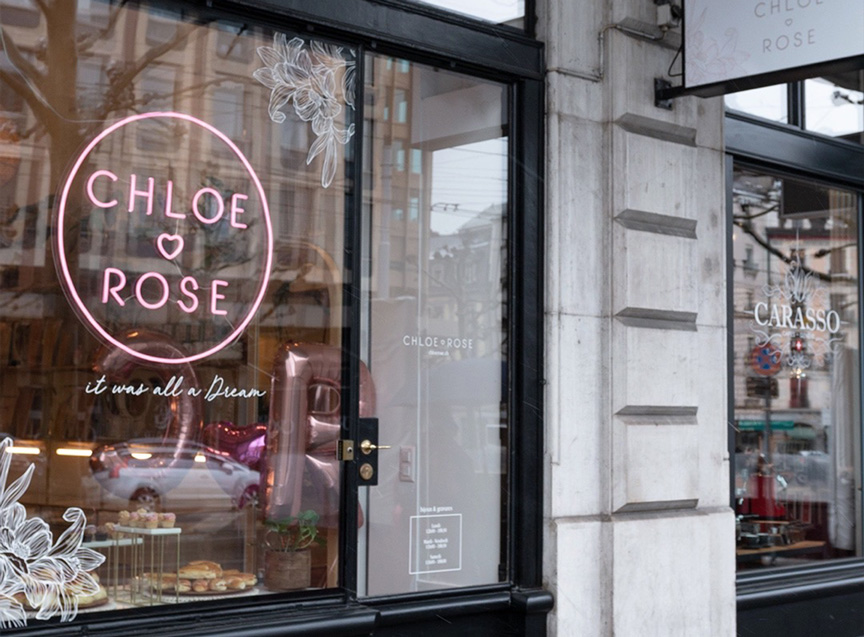 16 Cours de Rive – 1204 Geneve
Opening times
Monday: 12:00am – 6:30pm
Tuesday – Friday: 11:00am – 6:30pm
Saturday: 11:00 am – 6:00 pm
Closed on Sundays and holidays